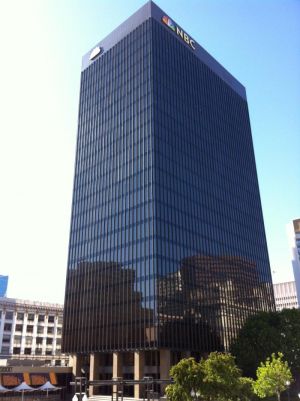 Curriculum Technology is pleased to announce the opening of its second location in downtown San Diego's main business center and in close proximity to the San Diego International Airport.
Company administration, curriculum development, and consulting services will be based in the new location while the Oceanside offices and warehouse will remain open for kits, labs, technical development, and media services.
CT serves as an industry leader within the education services and corporate development markets, supporting a growing demand for high quality and cost-effective solutions for academic development, off the shelf courses and programs, elearning hosting, and consulting services.
Update your contact list:
Curriculum Technology
225 Broadway Suite 1720, San Diego, CA 92101
619-255-0380