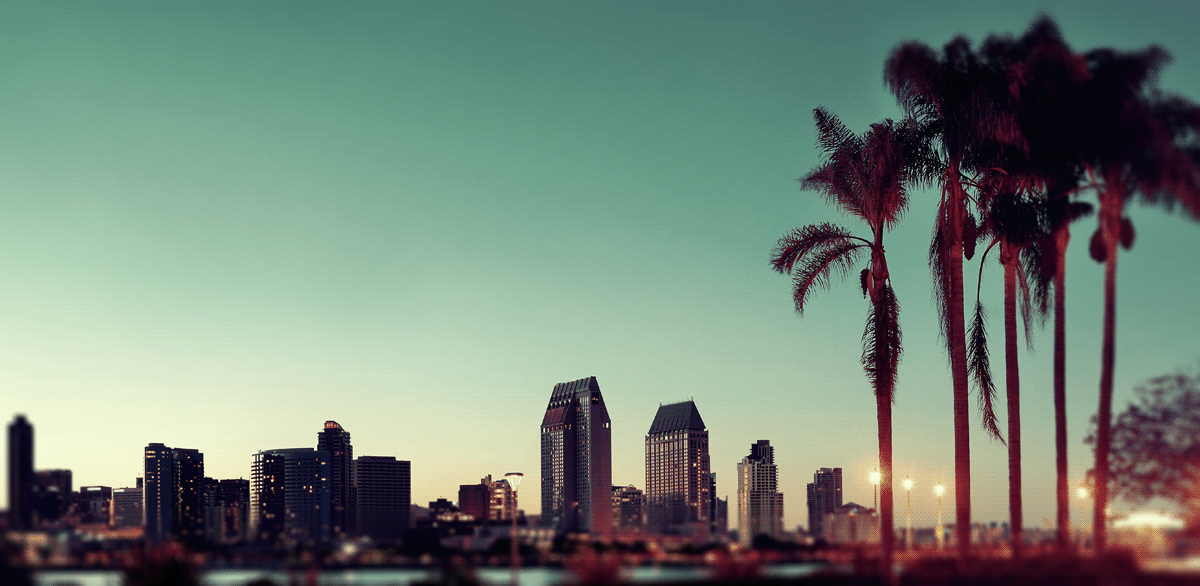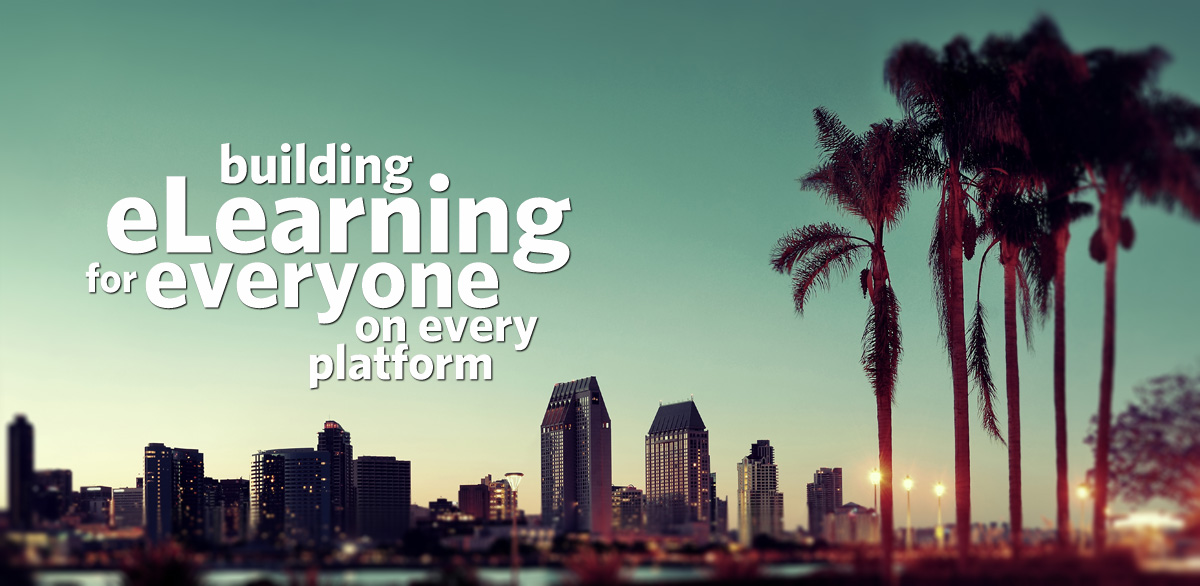 From curriculum to content, CT can help you every step of the way.
Curriculum Technology is your development resource for education and training. We create academic and training programs, curricula, and courses. Our specialty is elearning, utilizing the latest tools and best practices in online learning.
Curriculum Technology's CT2Learn Evolved Learning System (ELS) is our digital content platform, providing instructors and students with immediate access to a wide range of course resources. The ELS offers a flexible, reliable, and cost-effective course content solution.
We utilize the latest in elearning software development tools to create learning experiences that connect with students in an interesting and engaging way.
I am a believer in their e-product, support and cutting edge content development assistance.
Glendale Community College