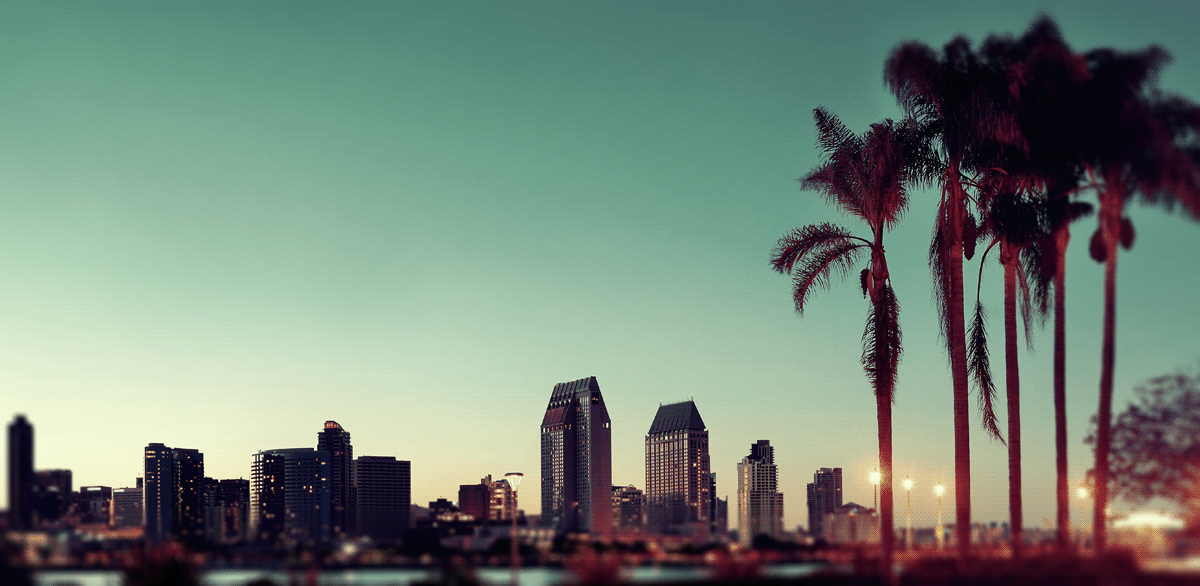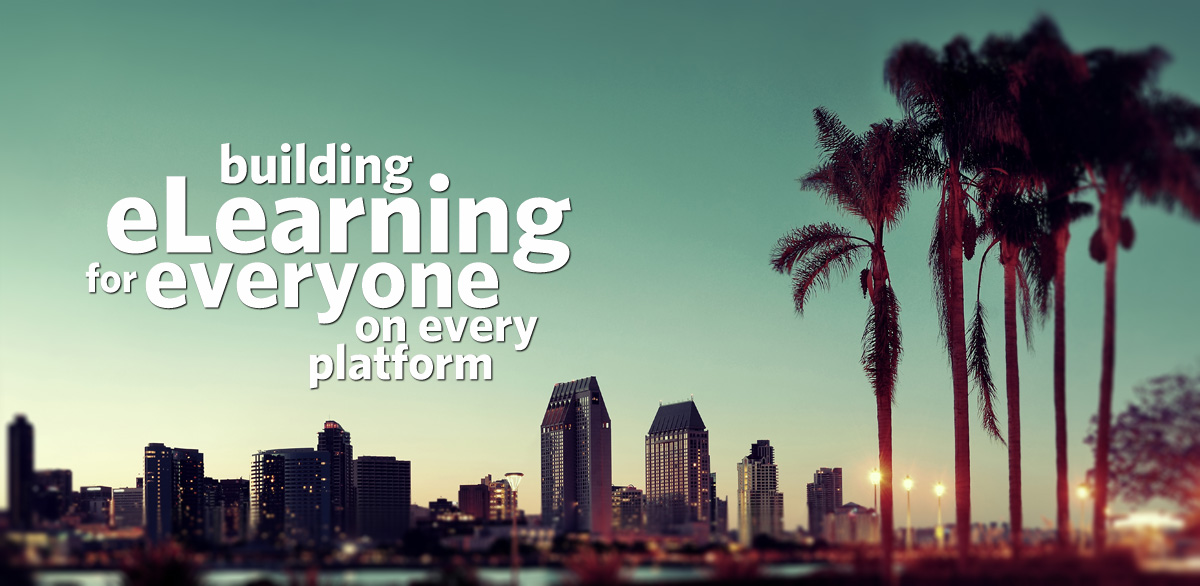 From concept to completion, CT can help you every step of the way.
Curriculum Technology is a full service academic resource for education and training, offering end-to-end development and consulting services. We develop academic and training programs, curricula and courses. We create instructional resources in all media, including custom books, eLearning, animation, audio/video and more. Unlike other publishers and curriculum development companies, at CT all work is conducted in the USA.
Our combined resources include instructional designers, subject matter experts, educational technologists, professional writers, and editors, all of whom are highly experienced in research-based approaches to course and curriculum development.
By using a full-service curriculum development model, our talented technology and programming team provide technology integration and programming capabilities that offer high-quality development and delivery services that are on the cutting edge of progressive education and blended learning environments.
CT has a successful track record of partnering with schools, business, and publishing organizations to develop rich, interactive, and effective student learning content.
The CT2Learn Evolved Learning System, CT's digital content as a service platform for training and education,…
Feb 1, 2018, 11:41 PM
CT is working with Certification Partner to deliver exceptional curriculum through their CIW (Certified…
Feb 18, 2016, 9:55 PM

CIO Review (www.cioreview.com) has chosen Curriculum Technology for its 50 most Promising Education Technology Solution Providers 2015. The positioning is based on evaluation of Curriculum Technology…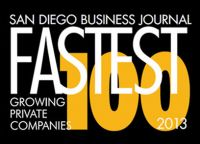 For the second year in a row, Curriculum Technology has made the San Diego Business Journal's 100 Fastest Growing Private Companies List. It is a great honor to make the list considering the thousands…
As a content authoring and curation company we also offer a digital hosting platform we call CT2Learn. Here you can find our innovative and proprietary Evolved Learning System (ELS), CT's internally produced and curated content for both online and on ground course delivery. Comprehensive curriculum and course design expertise is an integral component of the ELS and is also offered as an independent service.
I am a believer in their e-product, support and cutting edge content development assistance.
Glendale Community College